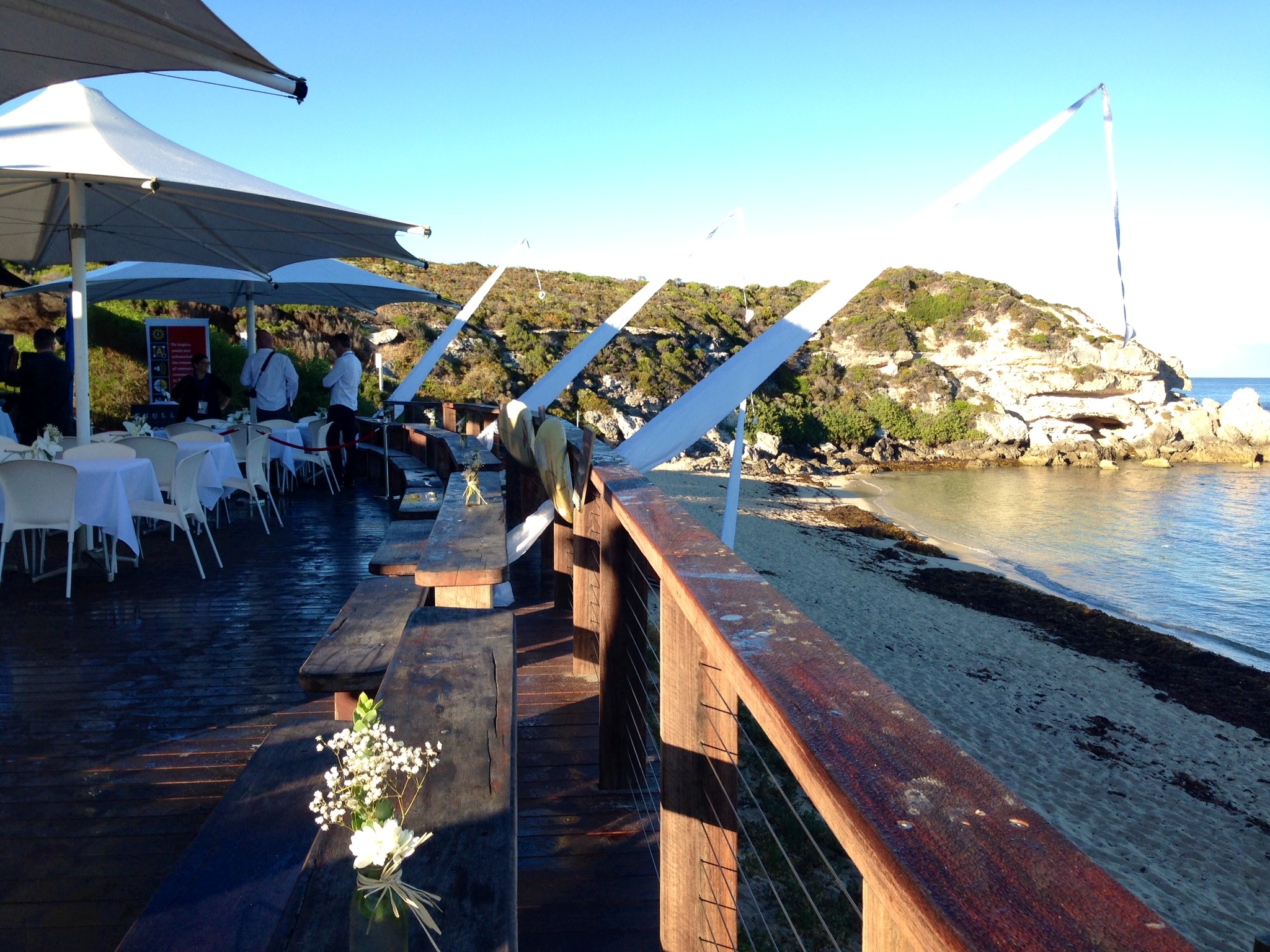 Kicking off the Emergence Creative Festival 2015 with a Bang! Click here for some footage!
"On behalf of PADC and The Communications Council, I just want to sincerely thank you and your awesome team for all their work this morning. It was a beautiful setting and I appreciate all your effort and thought that went into making the first Diamond Skulls Awards a great success!" Danielle Norish
Professional images coming...